You Are An Inspiration!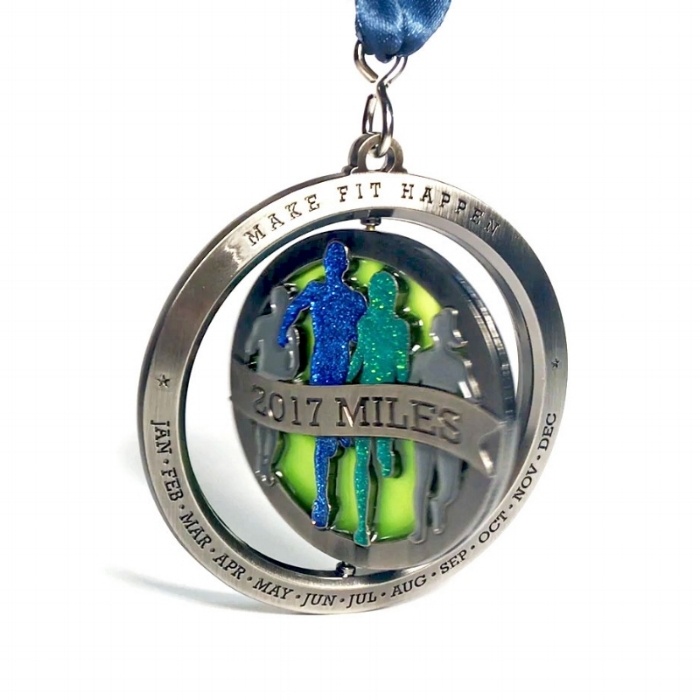 You are an inspiration! You might not be aware of the impact you have on those around you, but the fact that you have made fitness a priority in your life inspires others. When they see what you are doing, they start to believe that they can do it too.
"The bigger you dream, the bigger the challenges you take, the more inspirational you become!"
We are inspired everyday by the thousands of people taking the Run The Year 2,017 Miles in 2017 Challenge. Every day we see posts from people (and teams) walking, running, hiking, and earning their first 100 milestone bib. Others are well over 1000 miles and going strong but all are inspiring and motivational. Each milestone is a celebration on a year long journey that changes not only the lives of the people doing the challenge but also the people who observe and start to believe they can do it too!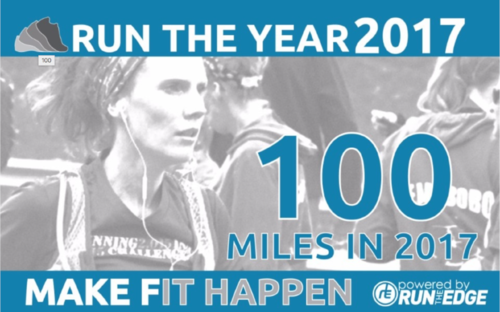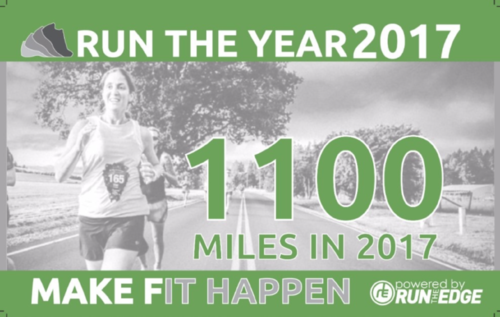 Regardless of whether or not you are in one of our challenges, remember that you are an inspiration to others! Without saying a word you could be changing lives. When you start to feel down, lose motivation, or question whether you can do this, remember why you started and think about all the people gaining strength from your determination. Keep going for you, but also for them, because you are influencing others!
It's not too late to join the Run The Year 2,017 miles in 2017 challenge. You can join today and easily enter all you miles since January 1st in our tracker.