Divorce, bankruptcy, homelessness, and countless other obstacles tried to get in her way. But through it all she ran. Marilyn Simmons Bowe ran to stay sane; to stay focused as she refused to give up on her dreams. She ran all the way to earning her PhD, starting her own company, publishing two books, and inspiring thousands along the way.
Grab a comfy chair and your water bottle and set aside 40 minutes to listen to the inspiring story of Marilyn Simmons Bowe. She will remind you that despite adversity, you can literally run your way to what you want to achieve.
Ready to watch? Simply click on the image below!
P.S. Videos take a few seconds to load so be patient!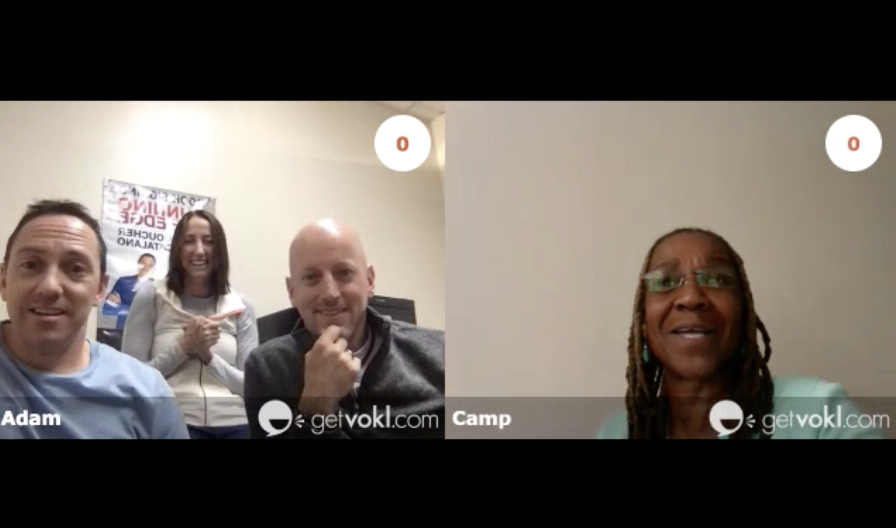 The Run The Edge team uses the GetVokl platform to interview amazing Run The Year AND Amerithon participants like Marilyn Simmons Bowe. Marilyn has been with us since DAY ONE and is an incredible influence on everyone she encounters.
Have a great story or know someone we should interview for our Faces of Run The Year? Email us at info@runtheedge.com