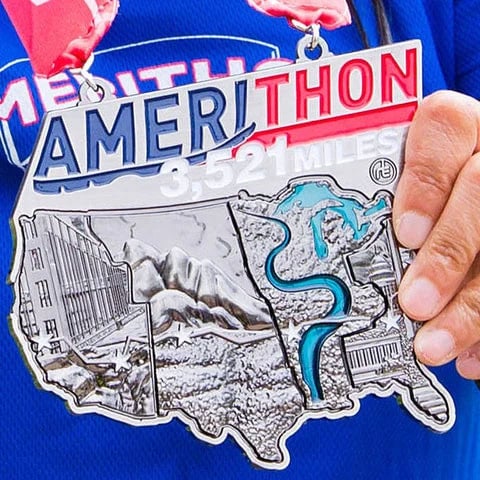 Amerithon Challenge
Complete this challenge by exercising across America without ever leaving your neighborhood!
Accumulate miles by running, walking, biking, (or any exercise you choose) to earn 36 badges as you virtually travel from the Golden Gate Bridge to the Washington Monument.
Your journey is tracked in the RTE Tracker and can be entered manually or synced via Garmin, Fitbit, Strava, and Apple Watch.
Start today. No deadline to finish!
Try it Solo or create a team of up to 8 people!
What you get with each challenge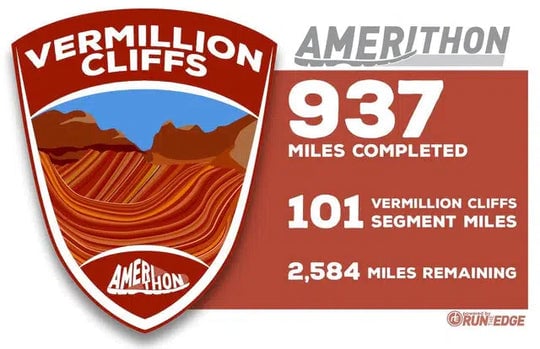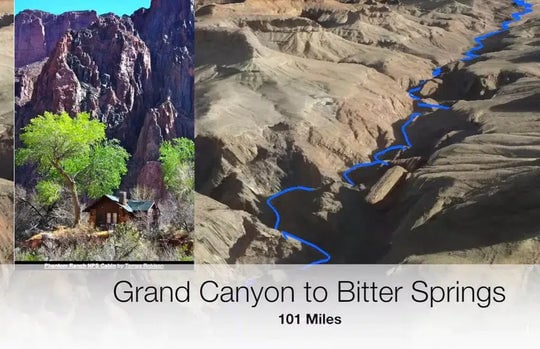 Interactive Flyover Videos

America's #1 multi-sport virtual fitness challenge!
1. Set your personal goals
Use the RTE Tracker app to set goals and earn all 3,521 miles!
2. Receive flyover videos
As you complete the challenge, see where your route would follow across the US!
3. Run solo or with a team of 8
You can complete Amerithon alone — you badass, you! — AND you can take it as a team of up to 8 people to earn the epic 6-piece medal! When your team finishes, keep going to finish it solo!
For four years now I have thoroughly enjoyed every ounce of effort your entire team has put into RTY! What an amazing concept all 7 members of our two teams have shared with many between the Amerithon and all the RTYs!
Kelly Rogers | 4-year participant
Love your staff and your challenges! I have done several long distance challenges from various providers and you guys definitely run yours the best and have the best swag! So cheers to you all! And thanks for providing a fun motivation to keep people moving!
Laura East | 3-year participant
I started the Run the Year and Amerithon in January after my wife and I decided to loose some weight, and you guys have been a big part of helping us keep active and moving…Thanks again for being such a great company and doing such a good job taking care of us!
Jason Buss | 2-year participant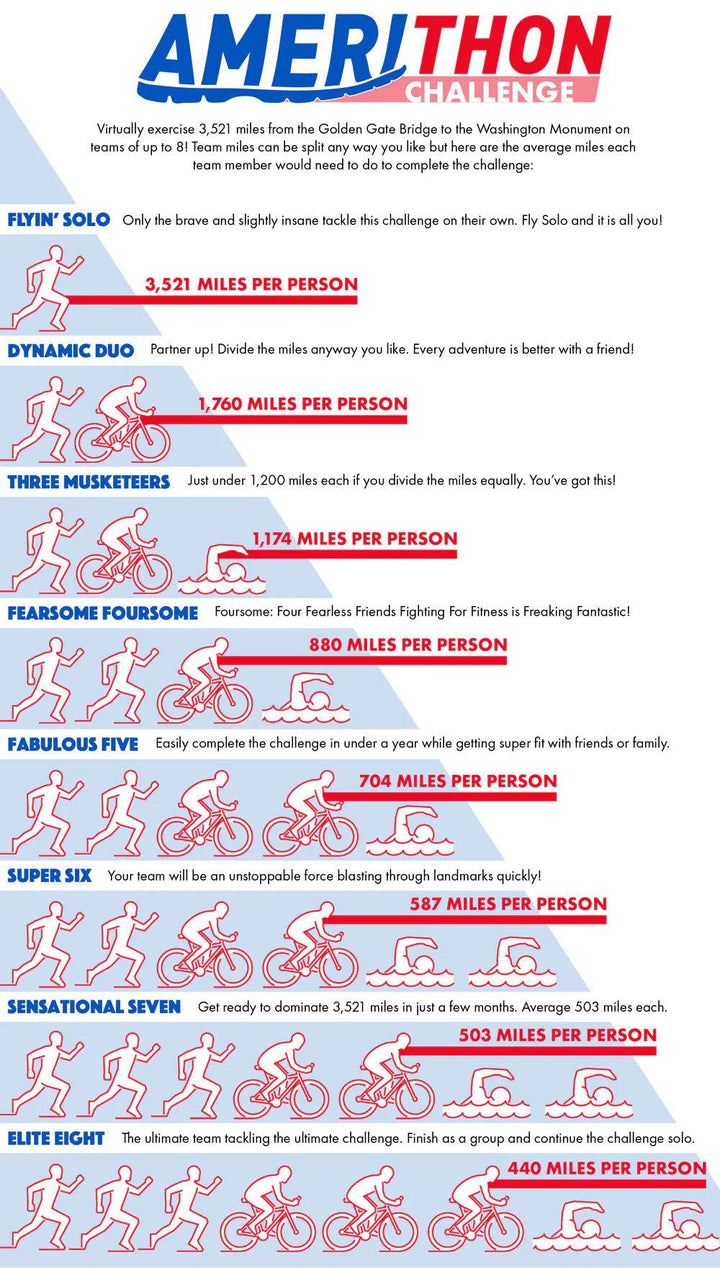 How does a team work?
You can divide the miles however you want! Each team member registers individually, then you form your team inside our online tracker.
The tracker allows you to log miles individually AND as a team!
This graphic gives you an example of the average miles needed by each person, depending on the size of your team.
Frequently asked questions
Still have a question for us about the challenge? No question is too big or too small, but please don't ask us about putting pineapple on a pizza. You'll just start an argument.
The Amerithon Challenge Medal is an interactive 6-piece race medal. Earn this finisher medal one piece at a time as you progress through the challenge. We send you all 6 pieces at the beginning of your challenge.
Tell me about the tracker!
Lightweight online mileage tracker. Add it to your phone and it works just like an app. No downloads required!
Easily log your miles on our web-based online tracker.
Access the tracker from your phone, tablet, or computer.
Follow your progress, your team's progress, and your friends' progress.
Sync with Garmin, Fitbit, Strava, and Apple Health for even easier mileage logging.
You can do this challenge "Solo" AND be on a team at the same time!
The mileage tracker will keep track of your personal journey as well as a team of up to 8 people. Finish the challenge with your team and then keep going to finish it solo. Check out this video to see how teams are formed: Amerithon Team Formation
Here are the steps to create your team:
1. Every member of the team needs to register individually.
2. Choose a "Fearless Leader" for your team! The Fearless Leader needs to know every team member's info, including name and email address.
3. Once everyone is registered, the Fearless Leader creates the team within the tracker: The tracker will keep track of your individual miles as well as your team's miles. You can only be on one team at a time in the tracker. It's very easy to switch to a new team, but once you leave a team, all of your miles will leave with you.
And nope — the 3,521 miles don't have to be split evenly between teammates. You can divide them up however you want!
You would not believe the swag that comes with this challenge! Instead of telling you about it, just watch this!
NOTE: The Amerithon shirt is new and improved! Check out the new super soft tri-blend upgrade HERE!
Q: What's the best kind of pet for a track runner?
A: A lap dog.