WE LOVE HEARING FROM YOU!
No question is too big or too small, but please don't ask us about putting pineapple on a pizza. You'll just start an argument.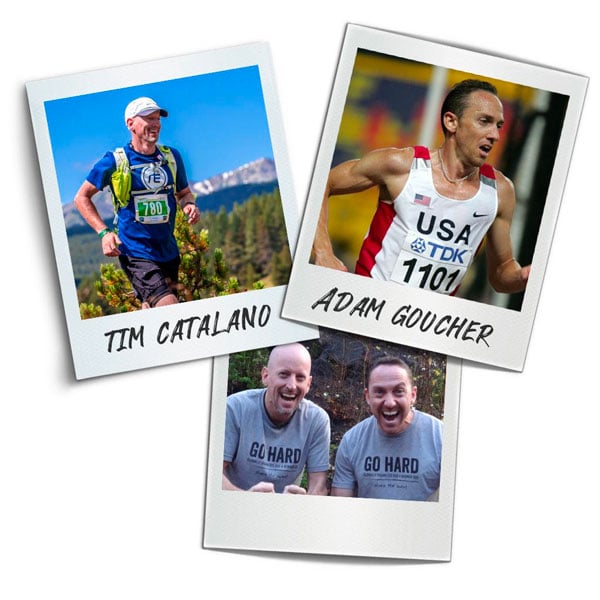 Online Resources
Before you write to us and wait for a reply, have you checked out our Frequently Asked Questions?
Frequency Asked Questions Pages
Still Need Help?
Email Us
Contact Us
Submit your questions or comments in our Contact Form.