Running the Edge | The Book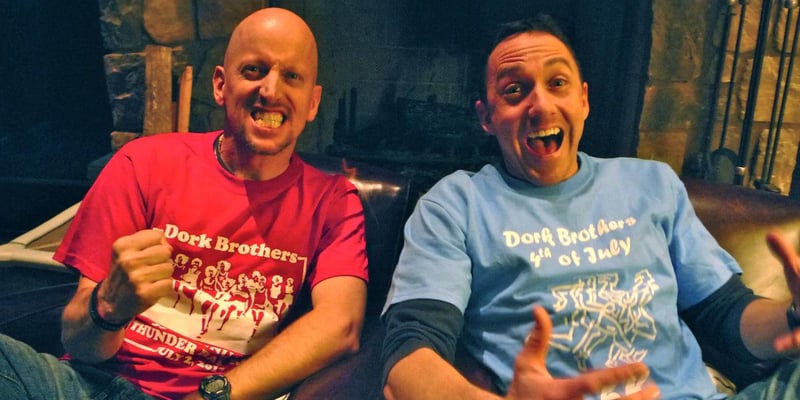 The book that started it all!
Run The Edge founders Adam Goucher and Tim Catalano team up to share their personal quest and a unique running philosophy that breaks the mold of traditional running books. By tapping into the transformative power found in the distance run, Running the Edge inspires readers not only to push their limits as runners, but as human beings in a relentless pursuit of excellence in everything.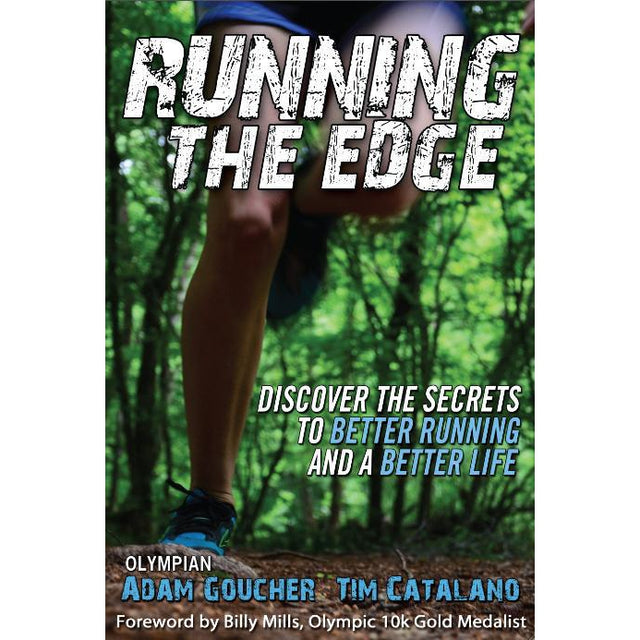 Borrowing from philosophical notions ranging from humanistic psychology and Buddhist monks, all the way to adrenaline junkies, Alcoholics Anonymous, and even the World of Warcraft, Goucher and Catalano take readers on a pilgrimage of self discovery and personal improvement. Six mirrors guide the way as Running the Edge methodically leads readers to a heightened awareness of their own personal attributes, and compels them to break free from the curse of normal and the chains of average by "running the edge" towards their maximum potentials. Interlaced with rich storytelling along with personal insights offered from elite runners, the book reads at a brisk pace worthy of its subject matter.
Although there is a sharp focus on running, the principals and tenets outlined in Running the Edge could be equally applied to almost any passionate pursuit in life. Even non- runners will find the stories and philosophies enlightening, uplifting, and motivating. Fans of the book Running With The Buffaloes by Chris Lear will find an older more introspective Adam Goucher. He pulls no punches as he draws on his faults and short comings both as a runner and as a person. He recognizes the mistakes he has made in his training and life and uses that awareness to propel him forward in a quest of self improvement.
Running the Edge is a must-read for any runner. It doesn't matter if you've been running for 5 days or 50 years. This book will motivate you and help you become a better version of yourself.
Angie Spencer | Marathon Training Academy
If you want to discover how a blood-soaked couch, alcoholics, hypothermia, computer games, and a bit of silliness can be combined into a thought provoking book, read Running the Edge.
Edward Chapman | Get Ultra Running
The smartest and most spiritual running book I have ever read. Thank you, Thank you, Thank you!
Shira Flowers Newman
Goucher and Catalano share gripping personal stories that are at times hilarious, frightening, depressing and inspiring.
Chentelle Wilder | Senior Editor Runners Feed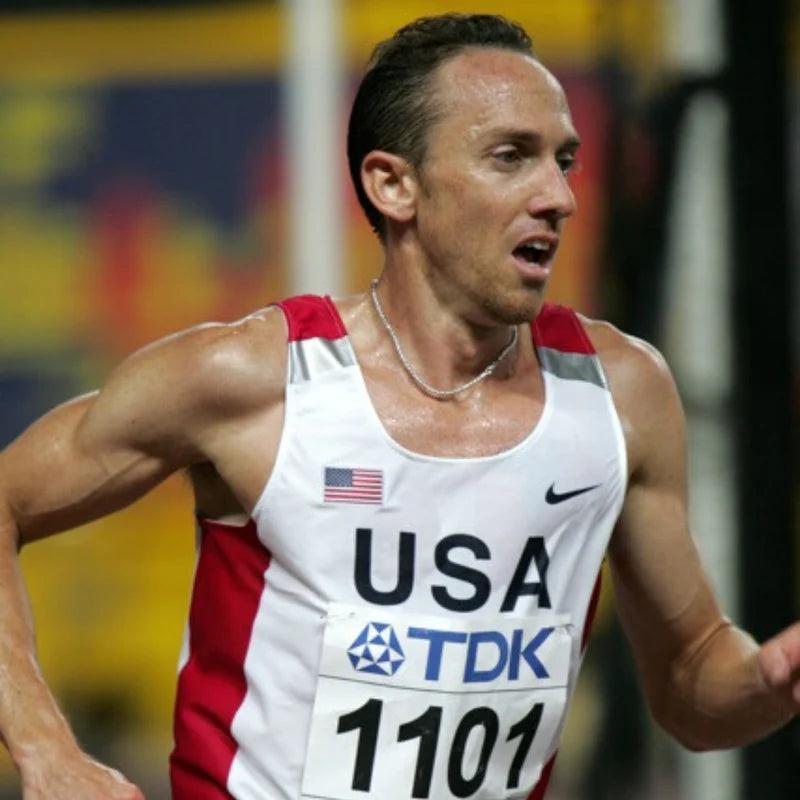 Adam Goucher
Olympian and Co-Founder of Run The Edge

Olympian Adam Goucher co-authored Running The Edge after a 13 year professional running career that included 8 national championships, 7 trips to the World Championships including the 2000 Olympic games in Sydney where he made the finals in the 5000 meters.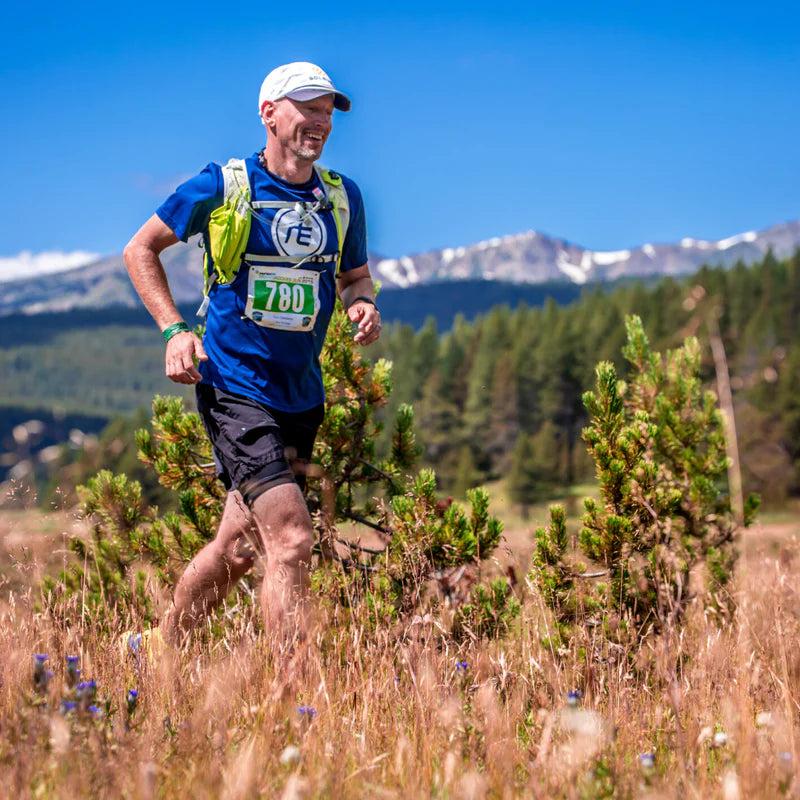 Tim Catalano
Ultra Marathoner and Co-Founder of Run The Edge
Tim Catalano co-authored Running The Edge after a college career at the storied University of Colorado followed by 13 years teaching Psychology around the world. He brings a passion for combining the teachings of Positive Psychology with running.