We know 2018 isn't quite over yet, but we can't resist sharing some of the exciting new features to come to our Run The Year Challenge in 2019! As you've seen already, we have a sleek new website, but we are upping the ante even more with a few fun accoutrements.
The Run The Year 2019 Shirts and Medal: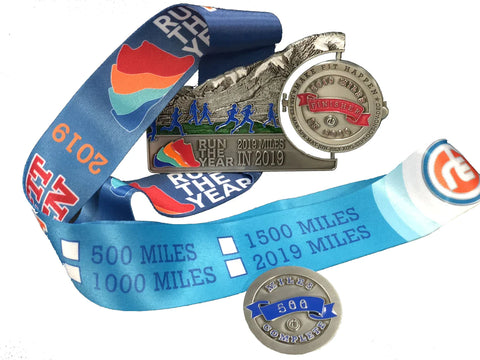 If you're seeking spiffy new threads to rock while you're racking up the miles, look no further! Our RTY2019 shirts are made with comfortable tech fabric and show off your RTY Challenge pride with style. The totally original design came right out of our heads, and we hope you find it as cool as we do!
This medal is unlike anything we've released before. It is not only interactive but also customizable to YOUR goals. The new design is crafted to keep you motivated and inspired all year long with two coins that can be placed in the locket spinner. The coins display different numbers of miles — 500, 1,000, 1,500, and Finisher (2,019) — so that you can set goals that work for YOU and celebrate where you are in the challenge. Both the medal spinner and our new locket keychain fit all coins, so you can show off challenge and legacy coins in either one!
The Run The Year FITs: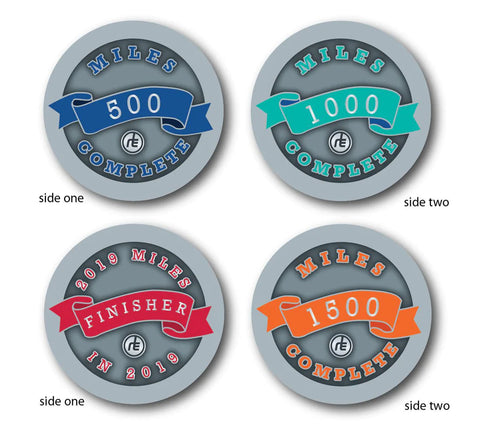 In 2019 we will be launching RTY FITs! FITs are physical gatherings of members that inspire more face-to-face connection between all of our amazing far-flung participants. By coming together in smaller groups, we can build community between those of us who live near each other or who are pursuing similar goals within the RTY Challenge. Access to FITs will be solely inside the Run The Year tracker. All you have to do is find a FITgroup that either serves your local area or aligns with your specific goals, join it, and look out for FITs happening near you! More information about FITs and FITgroups will be sent out as the New Year approaches, so watch your inboxes so you can have a FIT, throw a FIT, find a place where you FIT in, and Make FIT Happen!
Run The Year 2019 Tracker:
Our brand-new, souped-up 2019 tracker includes new features such as internal team messaging, enhanced follow options, and, as mentioned above, FITs! These new elements will not only help you communicate with your team more efficiently, but also make it easier to connect with the larger RTY community.
Stay tuned for more updates! 2019 will be the biggest year yet!
---
EXTRA! EXTRA! Read all about our Hug A Runner 5K for $5K Challenge!
Pssssst! Can't wait until 2019 to start challenging yourself? Well, if you've already registered for RTY2019, you're in luck! We are presenting an all-new opportunity for everyone signed up for 2019: the Hug A Runner 5k for $5k Challenge, starting on November 20th, 2018! If you register for Run The Year 2019 before the challenge starts OR anytime during the challenge, you will be automatically entered. If you are not signed up for RTY 2019, you can still enter, but it will cost $5!
Here is how it works: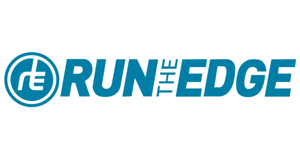 For 10 days, starting November 20th, we will be giving away $500 every day.
You are eligible to win $500 when you run or walk 5K that day and enter it into our tracker.
Every day we start fresh! Run or walk a 5K and you are entered to win another $500!
ALL registration proceeds will be donated to Shoes That Fit...a win-win!