Walking and running are the oldest forms of human transportation, and many of our participants still use these activities as a way to see the world. These days the only difference is you might combine the basic movement with some additional fun or excitement.
50 Marathons In 50 States
When you set a goal to complete a marathon in all 50 states, you're going to see some amazing sights all around the country. Reggie Pagud Henderson, pictured here, is one of our community members currently pursuing that lofty (and yeah, maybe slightly weird) goal.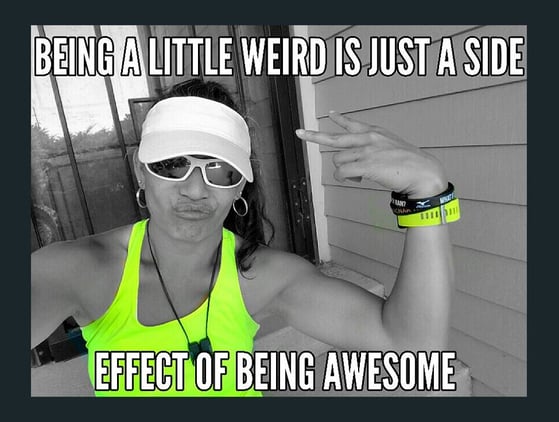 Travel The Mountains
Run The Year participant Chris Bates-Withers says he uses running as a "vehicle to see and experience the world." This includes the mountains! Chris recently hiked the highest mountain in his home state of Maine, Mt. Katahdin, and sent us this picture.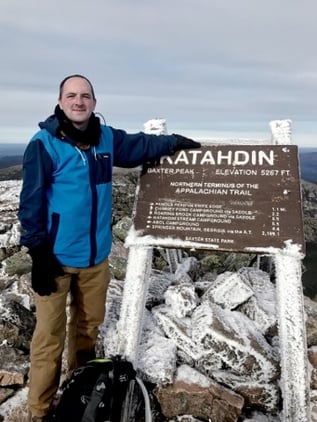 Volksmarching
Volksmarching is a European fitness activity that has been around since the 1960s, but we hadn't heard of it until Run The Year community member Wendee Dunlap told us about her experiences. Wendee used to participate in these massive communal walks when she was living in Germany. Now that she lives in Maryland, she maintains the volksmarching spirit to tour and see places around her home region!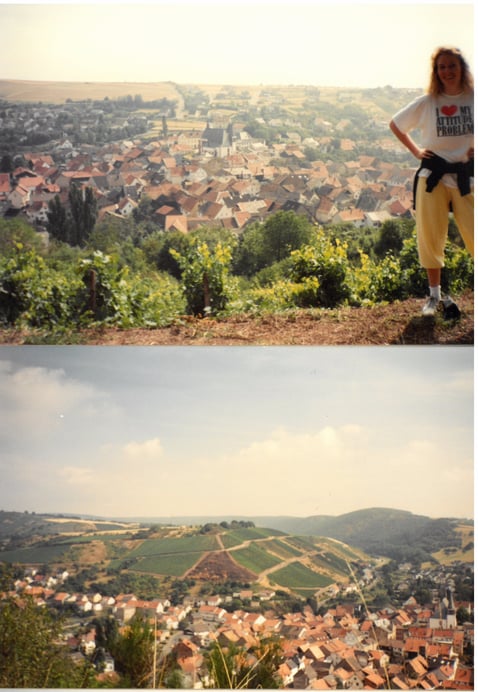 Do you use your fitness activities to explore the world around you? Share your thoughts!