Shout-out alert!
With every turn of the calendar and every new Run The Year, we discover more amazing bloggers, coaches, and ambassadors doing great things for the fitness community.
This year, we are working in partnership with 4 ladies who represent different angles on why you might want to run 2,018 miles as your 2018 goal! Check out their websites, linked below, and send them some of that famous RTE love. :)
Patty And Sarah - The No Guilt Approach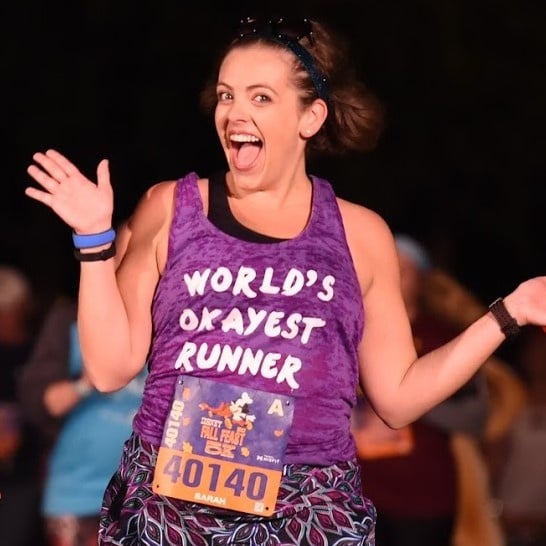 Patty Holliday (below) and Sarah Bergman (above) are two runners with one awesome website that is all about making fitness fun. Sound familiar? We thought so, too! They are terrific ambassadors for the RTE mission. Read their articles here and here.
Patty and Sarah also have a ton of great information on their site about the Disney virtual race series, for anyone who is interested in that event.
Rachel - A Coach Who Keeps It Happy
Rachel Frutkin is an RRCA Certified Running Coach with a website full of tips, techniques and nutrition information. And, just like her company name says, happiness is the key to all of it! Click here to see what she wrote about Run The Year 2018.
Jennifer - A Military Mom With A Priority For Fitness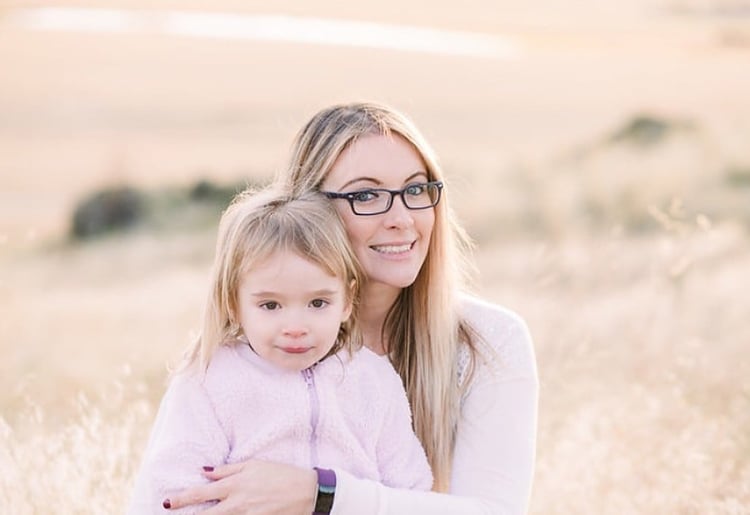 Jennifer O'Shea is a military wife and mom who knows the importance of self-care and fitness for any lifestyle. When she heard about Run The Year she
jumped at the chance
to try it herself!
Know any other ambassadors for RTE who we may not have heard about? Send us an email or tell us about them in the comments!