In the chaos of everyday life, fitness was pushed to the back of Jene's mind as she attended to the needs of her family. Over the course of three pregnancies, motherhood, stress from multiples moves, and homeschooling her children, her weight had reached a point where she felt she had to do something about it. Her journey to become healthy again began when her husband came home from work in May 2011 with a pedometer and told her about a challenge his work was conducting for its employees: walk 10,000 steps a day for a month and be entered to win a free trip to the Grand Canyon. Jene decided to buy herself a pedometer and do the challenge with her husband. She did not expect to lose weight by walking, but the small changes she made in order to meet her daily step goal gradually yielded results. Once she noticed that the walking was causing weight loss, she decided to take control and make fitness a priority in her life.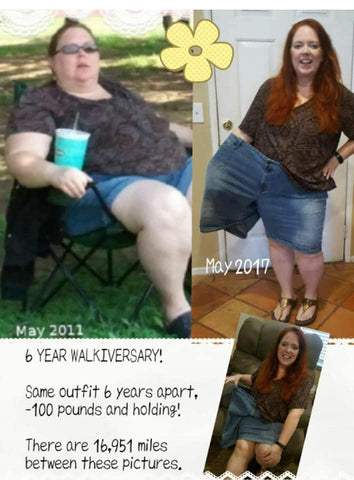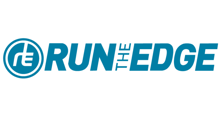 Jene set realistic goals for herself in the beginning, committing to an absolute minimum that she would push herself to achieve each day. She found ways to incorporate extra walking into her daily errands, such as parking further away from the supermarket, and walking a lap around the store before beginning her shopping. Instead of sitting on a bench while her kids were playing at the park, she would walk laps around the perimeter, and instead of waiting in the car if she was early to pick them up from activities, she walked until they were done. These changes added up, and within a month she was walking at least 16,000 steps every day and watching her body change. She introduced her family to the new ways she approached fitness, and soon the entire crew was finding opportunities to fit in "free steps" as she calls them.
These alterations to her daily routine stemmed from realizing the difference between being "busy" and being "active," and that, she says, has been crucial in her success. Though she had constant demands on her time and attention, she found that she was not actually using the time she had to expend physical energy. Seeing this difference allowed her to structure her life, and the life of her family, in a way that welcomed activity. She steadily lost a pound a week for two years resulting in a total loss of 100lbs! Her three children are following her example and developing their own love of exercise. She even replaced furniture in her living room with exercise equipment and enacted a rule that at least one family member had to be moving when they were watching television!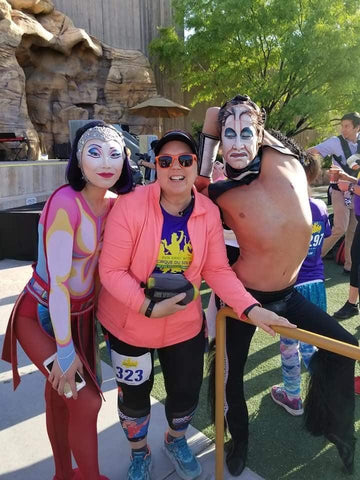 In the years since her initial weight loss, Jene has managed to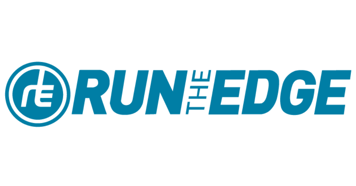 keep the weight off and find more ways to engage herself and her family in health and fitness. She never expected to be a runner, but when a friend came to town for the 2013 Las Vegas Marathon and brought her to the expo, Jene was amazed by the variety of apparel and technology made just for runners. She shared her excitement with her daughter, then twelve years old, and Jene bought her first pair of running shoes the day after Thanksgiving that year. 2014 was he first year of running and she logged 300 miles, followed by 1,000 miles in 2015, then several races and virtual challenges that she did with her daughter in 2016, which led her to discover Amerithon and Run The Year! Jene participated in both of our challenges, completing Amerithon in 10 months. She has run 5 races so far and continues to rack up miles in virtual challenges.
Jene's success is due mostly to her dedication and hard work, but also in part to her realistic outlook and acknowledgment that her lifestyle had to change. She celebrates an annual "walkiversary" to remind herself each year that she accomplished something significant and to remember how far she has come. She participates not only in the RTE challenges that motivate her with badges and milestones, but also in our communities where the support is unlike anything else she has seen in the running world. The positivity and non-competitive environment allow her to share her success and receive unconditional support! In turn, we can all draw inspiration from Jene's example, dedication, and humble attitude, for she has truly Run The Edge.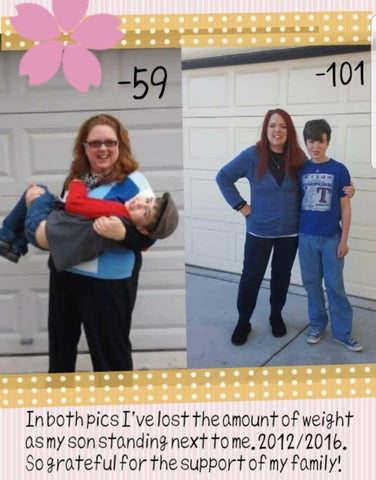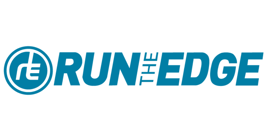 Jene has been kind enough to share with us the ways in which she has been able to sustain her new weight. Check out her advice below!
1. Find a weight you can live at. I have learned there is a weight I can visit, and one where I can live. I would love to be thinner. But reality is my body fights me to keep off the 100 I've lost. So I've learned to be happy where I can live.
2. Weigh in regularly. Decide what's right for you. For me it's about 3 times a week. Any less and pounds start sneaking on. Have a top weight you will allow yourself to weigh. If I hit it, it doesn't really matter if it's my birthday/Christmas... I'm on it!
3. Know your trigger foods. There are certain foods I must almost completely avoid. One bite and I'm a goner! Pizza and buttercream frosting are my two biggest enemies!
4. Allow splurge meals, not splurge days.
5. Celebrate NSV's: Non-Scale Victories! My biggest NSV is how healthy and fit all 3 of my kids have become following my lead. :)
6. Avoid baggy stretchy pants. They lie...
7. Make up things to celebrate! Like walkiversaries!! :) No one else is going to throw you a party... so do it for yourself!
8. Have a minimum exercise regimen that is non negotiable. For me it's 16,000 steps a day. With my actual goal being 20,000. ( I hit most days.)
9. Keep a written record of your weight. It will show natural fluctuations.
10. When you stumble get up and go again. The sooner the better!
11. Bring/plan your own food. Always. Never depend or expect others to provide what you need.
12. Accountability partners. Have someone who keeps you accountable. For me it's YOU! (My Facebook friends!) Like it or not I know I'm going to update you all every so often... And that keeps me honest.
13. Count calories. All day, everyday... Always. Forever. And ever.
14. Be proud that YOU can do hard things!!! Then show up EVERY morning and start again.