2024 Miles in 2024: You CAN do this!!


Run-Walk-Step-MOVE
Set your individual goal to 500, 1000, 1500, or 2024 miles. PLUS you can divide the miles with a TEAM to complete the miles. The RTE Mileage Tracker will keep track of both individual and team miles!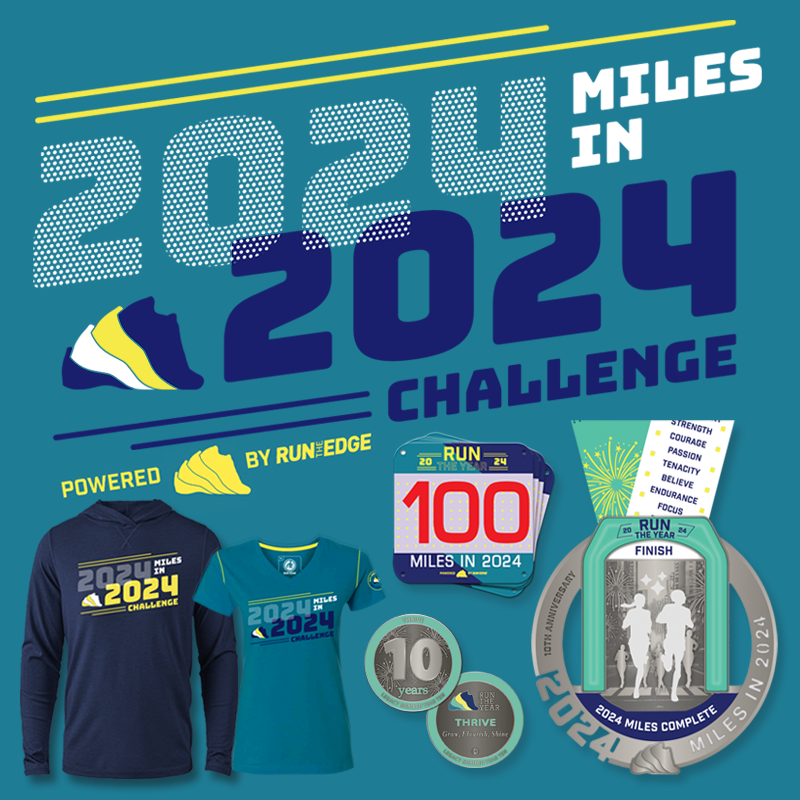 Innovative fitness experiences


anyone can do
Warning: The Fitness Challenges on this website are highly addictive and good for your health. Proceed with caution.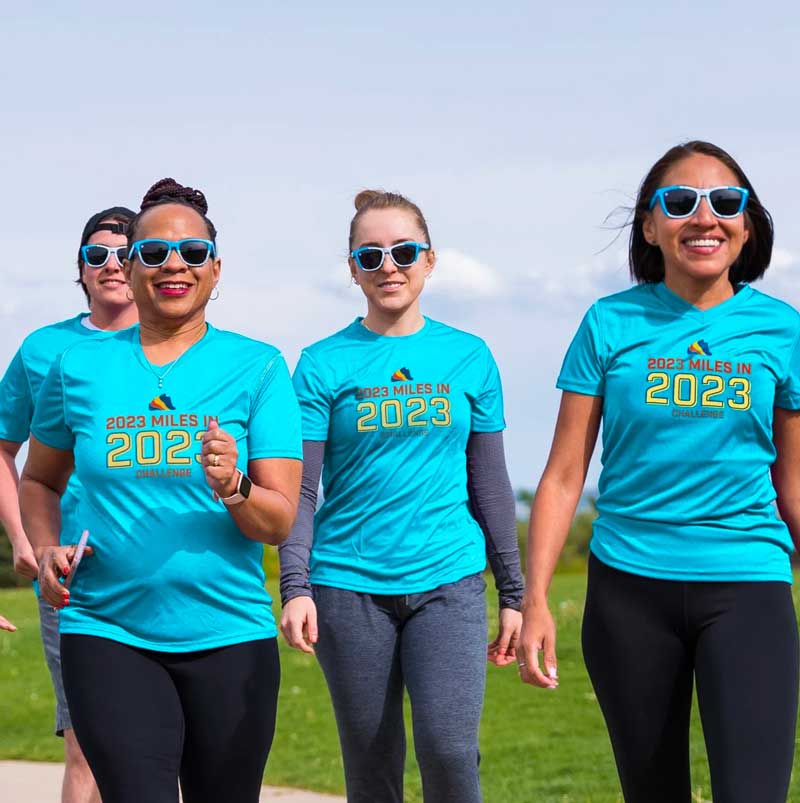 Four Steps to Start Your Challenge
1. Pick Your Virtual Challenge
Our virtual fitness challenges are more than one day events. They are all custom-designed to keep you motivated and moving to make fitness a habit you will never want to break! Each challenge comes with tools to help you track you miles and swag to celebrate the journey.
2. Build Your Team or Community
Every experience is better when shared! You can create teams in the RTE tracker to divide the miles and conquer the miles together. You can finish the challenge as a team and keep going as an individual to see how far you can go!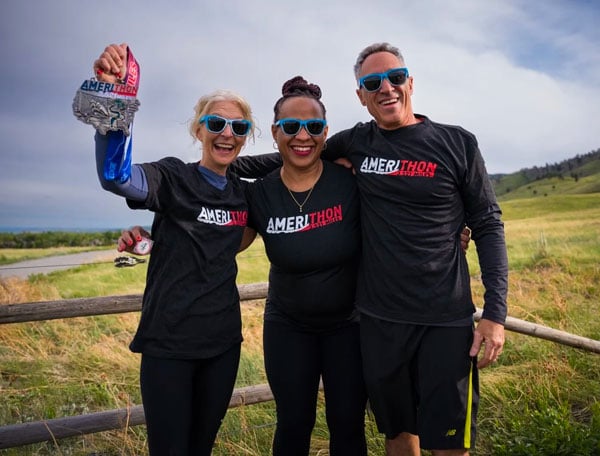 All of your challenges live in the easy to use RTE Tracker. Monitor your progress to see your fitness journey in action. Create teams, follow friends and team members, earn badges, see your stats and so much more. Sync with your Garmin, Fitbit, Apple Watch, Strava, or manually enter your miles.
Each year keeps getting better, but the Love - Compassion - Kindness - Caring - Generosity - (and my favorite) Making a difference by truly making this world a better place and Giving back to the community .... that has always stayed the same! That is what sets Run the Edge apart from the other groups/challenges…
Jamie and Tyler | 4 + 3 year participants
This is the most legit challenge group, and COMPANY, I'm involved with. There are so many run challenge companies that aren't the same, who take advantage of us, and present legitimate scams... we appreciate the ones that don't. And that's you!
Melinda Pontruff | 3 year participant
Over the years, since 2015, I have become friends, in person and online, with some amazing people including the team at Run the Edge who have welcomed my wife and me to their offices multiple times…Thank you, Run The Edge, for creating these challenges!!!
Jason Tregler | 8-year participant