We have some new faces in the RTE Team! We are very excited to introduce you to our very own, in-house, code-slinging genius, Laurent! He has been working hard behind the scenes to keep our tracker — the thing that makes our challenges so awesome — functioning smoothly. He has also been an integral part of planning for future challenges (he is the one who has to make all of our whimsical ideas actually work) and improving the ones we have.

Laurent was born in Alès, France and grew up watching his father work as a car mechanic. This instilled a curiosity for how different components fit together to make complex functioning machinery, a sentiment he carried into his studies and career later in life. He pursued math and physics at university in Montpellier, but realised that he wanted to be neither an astrophysicist nor a professor. Laurent still felt drawn to the complexities only found in the depths of mathematics, so he cast around for a direction in which to take his passion. Luckily for him, the emerging field of computer science offered exactly what he was looking for.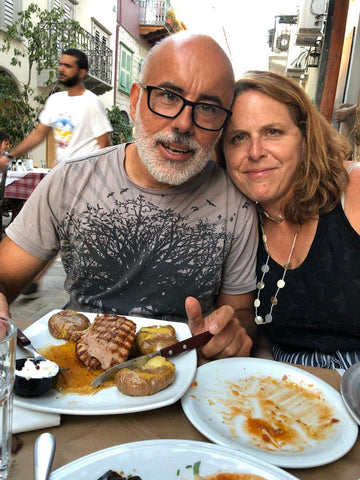 Diving headfirst into the first major wave of computer science meant that Laurent was on the front lines as both computers and the Internet evolved into the super-powered necessities we know today. He was able to learn valuable skills in order to use these new tools while technologies advanced at an unprecedented pace. He even started the first internet provider in the South of France! Working so closely with computers as the Internet surged into being allowed Laurent to combine his problem-solving capabilities with his love of math in a way that was unheard of only a few years before.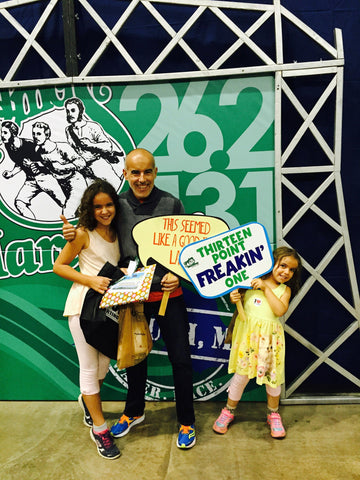 After visiting the US several times in the early '90s, Laurent permanently moved here in 1997 and began to work as a developer. He now lives just outside of Boulder with his wife, Judy, and their two amazing daughters! While working at his previous job, he met Briana— the best networking woman in the world— and her husband, Michael. By the time a developer position opened up at RTE, Laurent was ready for the next step in his career and gladly rose to the challenge! We have enjoyed his insight and coding skills since last winter and he impresses us every single day with his humor, intelligence and innovation.

Laurent is looking forward to finding ways to make fitness and a healthy lifestyle accessible for everyone, which is exactly what Run The Edge is all about! Our mantra is "Everyone Included. Everyone Challenged. Everyone Successful." and Laurent is fully committed to helping us make that happen. As a runner himself, he knows all too well how fitness can feel like one more task to check off your to-do list, and that feeling can often demotivate us from pursuing our exercise goals. "Fitness should not be a chore," he says. "We need to make fitness not only a habit but also fun! Otherwise, you're not going to stick to it." We couldn't agree more!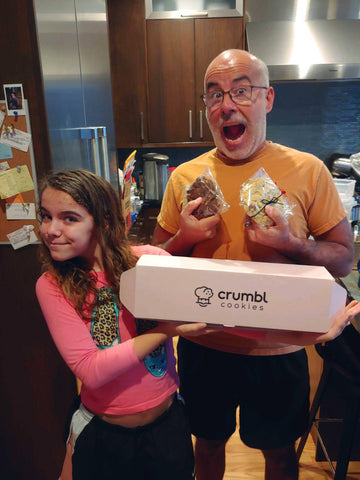 The entire RTE Team is thrilled to have him among us, and we look forward to seeing how his skills and enthusiasm for our mission make us better than ever!